Salesforce Documentation
The Docs Made Easy app allows you to create effective digital documents in Salesforce with ease. Now, your teams can save up to 12 hours per work with Docs Made Easy.

Boost ROI
Your Sales teams can focus more on getting in touch with potential customers and your existing customers than just documents. It helps you close deals faster than ever.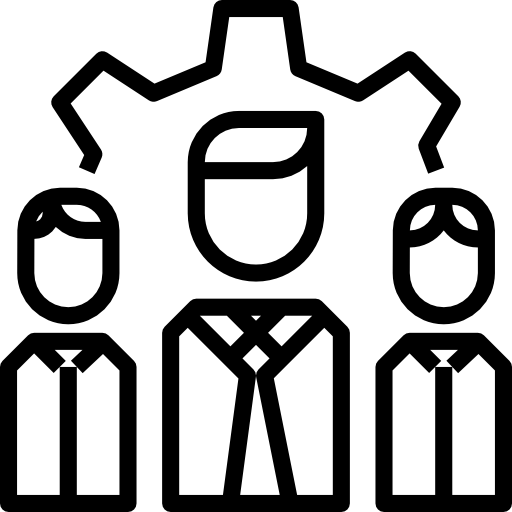 Many Documents, One Solution
We know the importance of documents, starting from proposals, quotes, presentations to contracts; you need documents at all stages of a deal. The app allows you to create any kind of document in the format that you want.