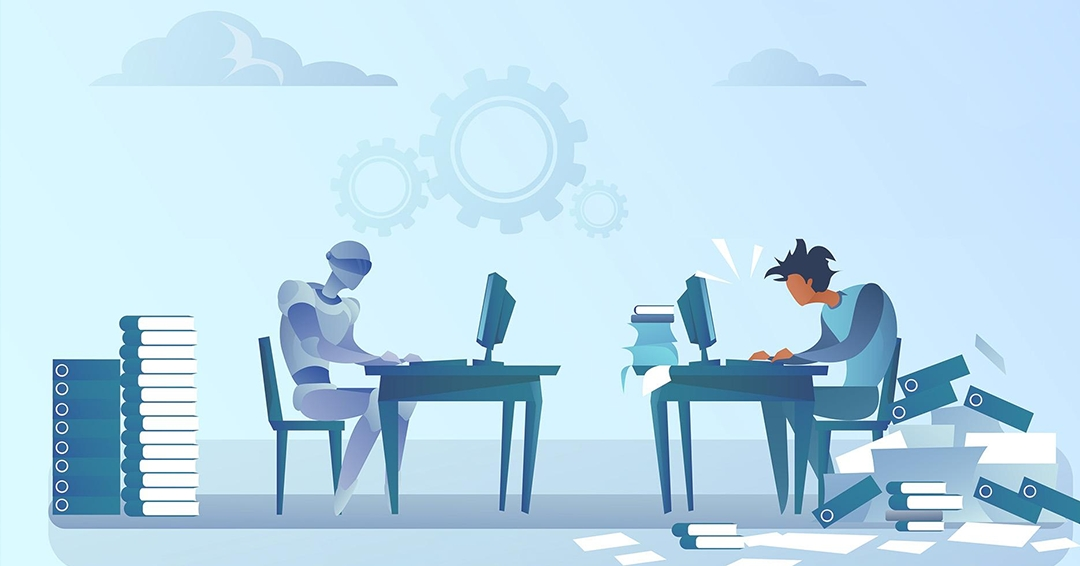 Top 5 Benefits of Automating Your Document Generation in Salesforce in 2021
Automating your document generation in Salesforce helps you save time and money. However, it has several other benefits as well. If you use a tool for the Salesforce document generation automation process, you can create multiple documents from a single platform. These documents can be welcome letters, contracts, invoices, quotes, agreements, or something else. 
So, let's dive deep into the top 5 benefits of automating your document generation in Salesforce in 2021!
What is the thing that you want to reflect in your documents? It is the consistency that you want. When you automate your document generation process in Salesforce, you will reflect your uniqueness consistently. Just what you want to show is there in your documents. Consistent throughout your journey.
Every company has some color schemes, logos, graphics, and other elements that truly define who they are and differentiate them from their competitors. You do not want to digress your documents from these standard criteria. So, you need to automate the procedure to put documents in an even way.
2. Maintain Confidentiality of Data
You know many documents distributed internally or externally have sensitive information- your client's details, financial figures, your turnover, your income, and more. However, when you automate document generation processes in Salesforce, you limit data exposure. Your data will only be in the right hands, and you won't have to compromise on sensitive information.
In Salesforce, you have control over documents, and you can change permissions of data and documents. Thus, they are always safe!
Undeniably, your team is your most valuable asset. But, humans make mistakes. And, as an organization with a lot of sensitive information, there's no room for manual errors.
Did you know human errors were the cause of 90% of data breaches in 2019? However, you can eliminate these errors if you automate your document generation process in Salesforce. With a document generation tool for Salesforce, you will be able to
Send the correct information to the right person
Refrain yourself from sending an internal document to your client
Send correct quote, invoice to the right client
Add right clauses in a contract

4. Secure Document Storage
Once you are done creating your document, you can automatically store it in the repository of your choice. Thus, you would not have to download every document to share it with different systems. This helps you in making an atmosphere of trust where you keep your documents safe.
With a Salesforce document generation automation tool, you can choose what documents you want to keep in Salesforce and what documents you want to transfer between systems.
5. Fewer Resources for Document Generation
When you do not automate your document creation in Salesforce, you have to allocate multiple resources for different tasks. This includes managing and auditing documents. Also, you need to hire multiple people or use technology to manage these documents.
So, you can now use these resources in a better way and more focused on your business goals. Also, you can eliminate the cost of further resources that you would have used for document creation.
We hope that you liked this blog and it was helpful for you. We will be back with another blog soon to help you succeed with document creation in Salesforce. If you are looking forward to using a document generation tool, try our app Docs Made Easy and create documents fuss-free! Install the app from Salesforce AppExchange today!