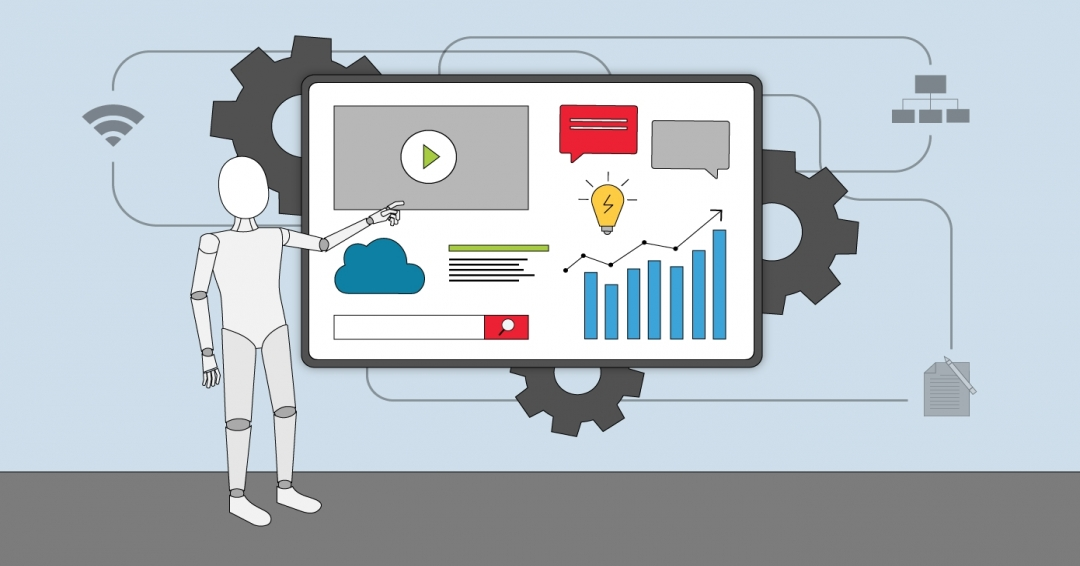 A better way to do business: Automating documents with the leading document generation tool
There's no denying that in the modern world, the U.S. is the most overworked developed country. 85.8% males and 66.5% of females work for more than 40 hours every week. Also, nearly 134 countries have laws that define the maximum number of working hours in a week, but the U.S. does not. We are saying this not by ourselves but by a study. And, all of it drains out the working population.
Now is the time to do smart business. Help your teams to have a healthy work-life balance while your business stays at the top. And, how to do smart business? The answer is Automation. Automating your business processes allows your teams to focus on business goals while spending less time on things that can be done quickly.
Today, we will help you know how your business can shine while using  Salesforce document generation automation tool process. So, let's get started!
Why Should You Automate Your Salesforce Document Generation?
To create highly precise, eye-catching, and beautiful digital documents directly from Salesforce.

Generate documents quickly and easily without spending much time on them. Allow your sales teams to close deals faster with efficient customer-cycle documents.

Your team can focus on achieving the organizational objectives rather than creating mere documents.

Use data from Salesforce to automatically create accurate digital documents.

Boost your business' productivity with effective and efficient digital documents that your clients like.

Docs Made Easy vs Other Document Generation Tools
So, we have a perfect solution for all your document needs, and that is Docs Made Easy! But, you must be wondering how it is different from any other app. We will walk you through some interesting features of Docs Made Easy that you probably didn't know about.
It is the best Application for all those non-IT users. The Docs Made Easy app was designed while keeping non-IT users in mind. Easy to navigate, no coding required. 

No strongly mapped fields. Anyone can use the app with ease. Other apps have strongly mapped fields that make them difficult to use.

Easy to install and set up.

Other AppExchange apps have standard Salesforce installation, which makes them difficult to set up. 

Also, you wouldn't have to burn a hole in your pocket as this app is available for free. Other apps may cost you $10-15 every month.

It requires absolutely no skillset to create documents.
Create any type of document be it, Contracts, Proposals, Work Orders, Quotes, Invoices, Agreements, and more, in any format that you want.
We hope that you liked this blog and got to know about automating Salesforce document generation. Do follow us on social handles to stay updated with our latest posts. Also, if you are looking forward to trying out Docs Made Easy for your business, install it by clicking here.