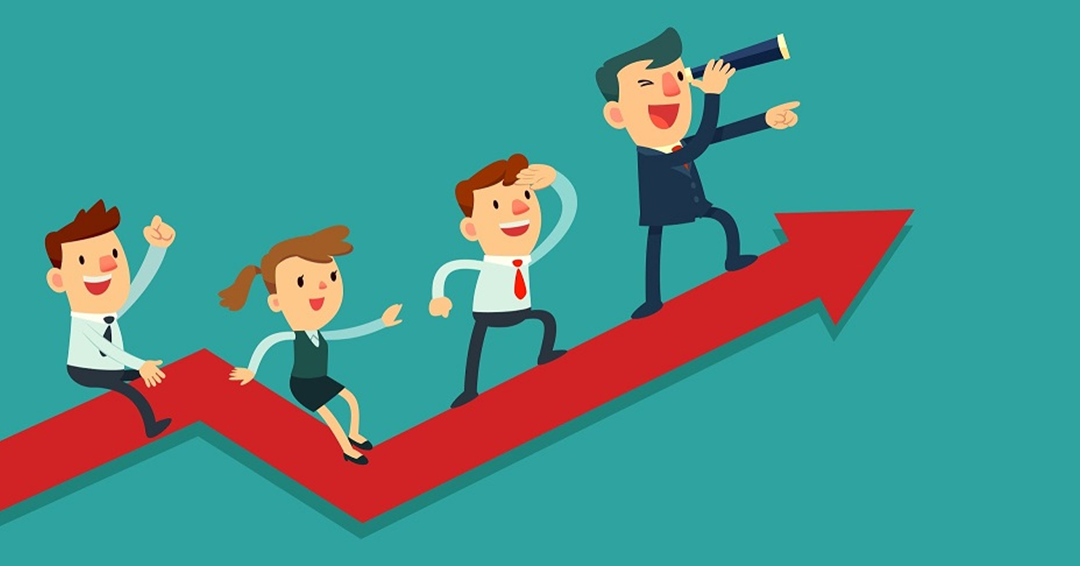 Beginner's Guide to Salesforce document generation: All questions answered
Document generation, one thing we all need for any kind of business. And manually creating and managing all these documents is a daunting task. So, what should you as a business owner do for your sales reps and managers? All that you need is automation. Now, starting with Salesforce automation for your documents may seem a hard nut to crack. But it's a blessing in disguise for everyone out there.
So, let's get started with the blog to know everything you need to know about Salesforce document generation.
What can you do with Salesforce document generation?
Salesforce document generation tools like Docs Made Easy can help you create and manage digital documents like never before. You can create multiple types of documents from one place. Salesforce document generation can help a firm with documentation, such as creating quotes, proposals, invoices, receipts, work orders, reports, agreements, and more.
With Docs Made Easy, you can simply copy and paste information, use prebuilt templates, merge & download documents and save them in the format that you like.

Why do you need to automate document generation?
You need to automate the document generation process for many reasons and some of which are listed down below.
For effortless synchronization:

Docs Made Easy allows you to effortlessly sync all your Salesforce data to your documents without having to leave Salesforce.

To speed up the delivery process:

With a Salesforce document generation tool, you can create professional-looking digital documents in just a few clicks to share across multiple platforms.

To boost accuracy:

Docs Made Easy for Salesforce document generation allows you to pull your CRM data and merge custom or standard data into richly-formatted templates without any errors.

For powerful automation:

You can also streamline your documentation with effective workflows and powerful automation.

To easily configure:

Docs Made Easy is an easy-to-configure tool for document generation that allows you to boost processes instantly than your traditional way of documentation.

To get the instant notification:

With Docs Made Easy, you get instant notifications whenever someone opens a document.
Is Docs Made Easy Native to Salesforce?
At Docs Made Easy, we do advanced document processing, which is not possible in Apex as of now. Hence, our document generation tool is not native to Salesforce. But we take care of your crucial business data and do not store any information on our database. However, if you want, we can put our solution on a private server as per your requirement.
So, there you have it! Our quick and easy-to-understand guide to Salesforce document generation. We hope that you liked this blog and it was helpful for you. If you're considering using Salesforce document generation tool Docs Made Easy, then click here.