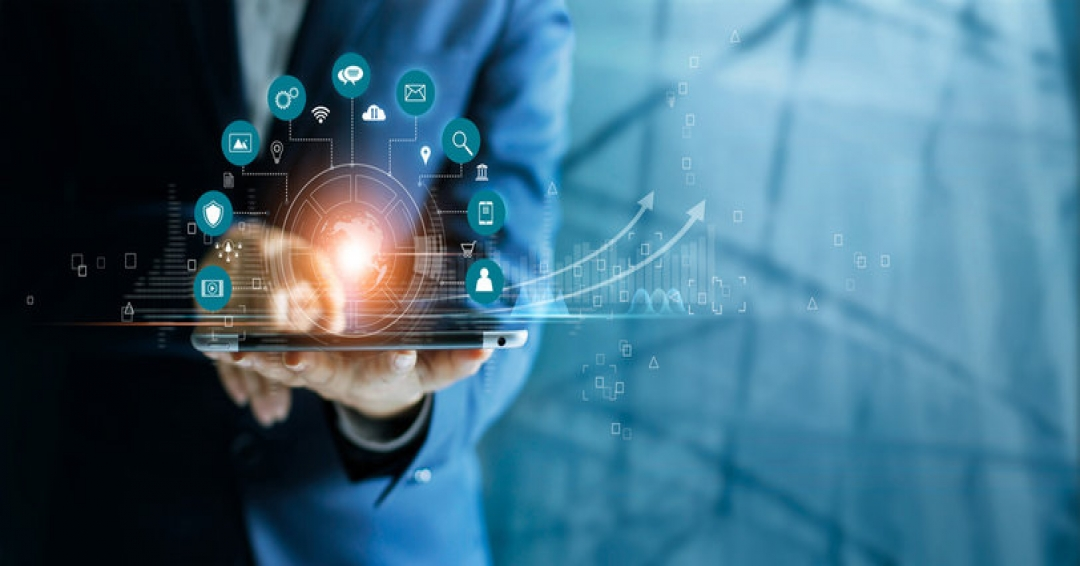 Boost ROI up to 3x with Salesforce Document Generation tool Docs Made Easy
Are you still wondering how a document generation tool can help you boost ROI up to 3x? So, if you're following our blog lately, then you must have an idea about it. However, if you don't, then you are in the right place. Salesforce document generation tools allow you to do much more than just documentation. They give you quality results instead. And, these results help you boost your ROI more than ever before. 
A Salesforce document generation tool like Docs Made Easy is a must-have tool for all kinds of businesses out there. Your teams can leverage Docs Made Easy app to deliver the best to your customers, and in turn, you get what you want, ROI!
Deliver The Most With Document Generation
See how your sales teams can make the most out of Docs Made Easy to get you a vast customer base and boost business.
Create Accurate Digital Documents
Ever wondered why your sales teams make certain mistakes while sending the proposals and quotes? It is because sales teams need to be quick at all times in order to lock in a customer for you. And, when in a hurry, people tend to make mistakes. With Salesforce document generation tool Docs Made Easy, your teams can quickly and efficiently generate accurate documents with no errors. Also, this way, your teams get more time to focus on their major business goals.

Take Hold of Customer With Efficient Emails
Nobody wants to feel neglected, and your customers are no different. We as human beings need validation and attention all of the time. So, how as a business can you make your customers feel wanted? You can only be able to generate good revenue if your existing customers are happy. To make them happy, you need to be in touch with them. 
Use Docs Made Easy to send efficient emails directly from Salesforce to your customers. Starting from onboarding/welcome emails, birthday emails, purchase emails to win-back emails. You can send all types of emails with Docs Made Easy using the prebuilt email templates, or you can customize them as per your requirements.
Boost Productivity of Employees
Your teams can focus on business goals only when they get time to focus on them. Manually document generation can be a monotonous task, and employees don't enjoy doing the same things repeatedly. Instead, if they have a tool that allows them to create and send documents directly from Salesforce, they will have time for your objectives. Your sales team can utilize the time they save on lead generation, customer retention, cold calling, etc.
We hope that you found this article helpful and interesting. Document generation is the way forward in this all-digital world. If you wish to install the #1 Salesforce Document Generation tool Docs Made Easy, then click here.