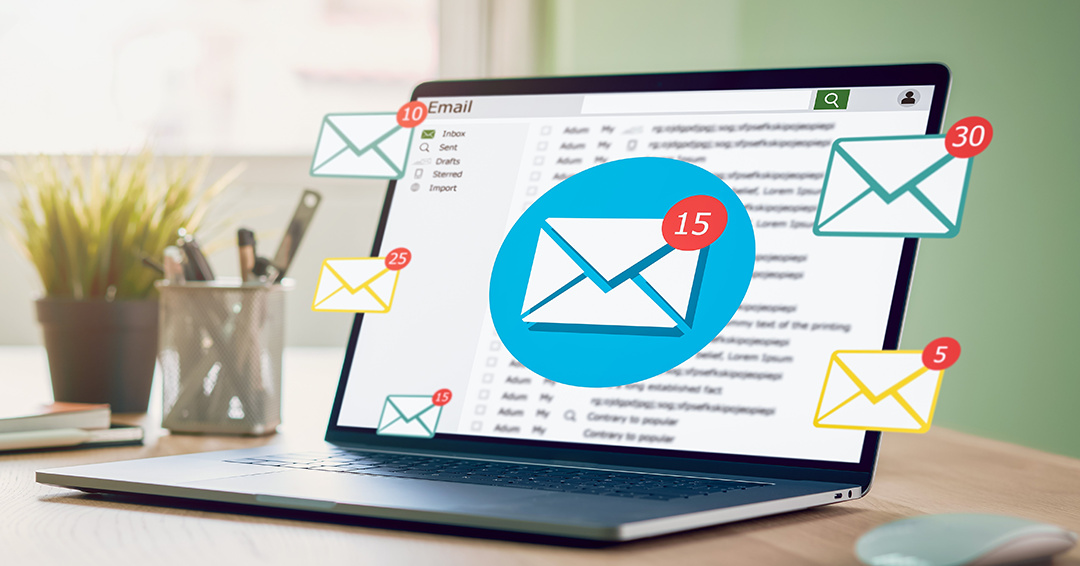 How to Send Compelling Emails from Salesforce with Docs Made Easy
Did you know that, in 2020, the world collectively sent over 300 billion emails per day? Yes, you read that right. Thus, emails and email marketing have become even more important for the year 2022. We all know that email marketing isn't an easy task to implement. And, for that, you need to send emails directly from Salesforce. Sending emails from Docs Made Easy gives you several advantages. Let's learn more about it!
Docs Made Easy is a Salesforce document generation tool available on the AppExchange marketplace. With this, you can create any type of document and send it to your customers in your preferred format.
Boost customer experiences with efficient emails
Docs Made Easy allows you to boost your customer experiences with its advanced features. Now you can use emails to deliver the best to your customers and retain them for a long time. The app helps you boost customer loyalty and engagement by allowing you to create and deliver great emails directly from Salesforce. Also, you can use the pre-built email templates or create/customize them based on your choice.
You can send welcome emails to your customers whenever a new customer is added to your customer base. Confirmation emails, thank you emails, rewards reminders, birthday emails, emails about offers and discounts. Further, these emails help you never leave your customers, and customers still remember you as a brand.

How does Docs Made Easy help?
With Docs Made Easy, you can send efficient emails effortlessly directly from Salesforce with

just a few clicks.

You can create

powerful and customized emails

for your customers.

Send uniform and

consistent-looking emails

to your customers each time.

Maintain your

brand value

with great emails.

Also,

be notified!

Docs Made Easy allows you to know whenever someone opens your email with quick notifications in real-time.
So now you know how to send compelling emails to your customers with Docs Made Easy. Emails are an effective way to retain and attract customers for any brand. But knowing how to implement a great email marketing campaign can be a little overwhelming. Install Docs Made Easy from Salesforce AppExchange today for your next email campaign. Also, it is available for a low-low cost for free! So, hurry up!