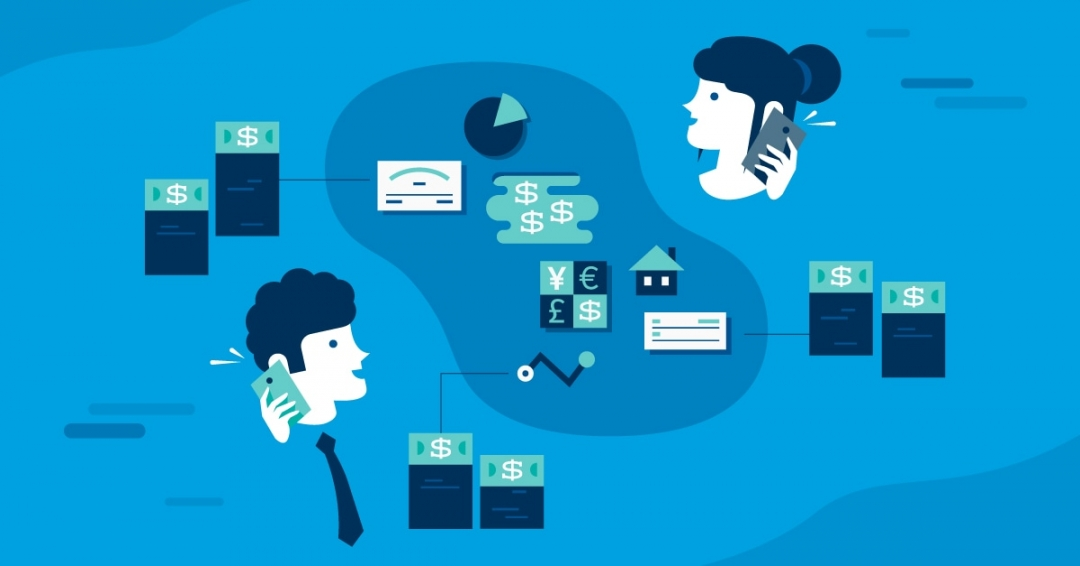 Get the most out of Salesforce Reporting with a Document Generation App
Great digital documents are the need of the hour for every business. And, how to make the most out of them is arguably the most important part. Today, we are here to tell you how to get the most out of Salesforce reporting by using a document generation app! With this app, you can create beautiful, personalized, and dynamic documents with ease.
Let's just dive deep into this blog!
A document generation tool can do more than just creating quotes and invoices. With Docs Made Easy for Salesforce document generation, you can pull data from external sources to have flexible reports/dashboards display. Filter, sort, and group information like you would normally do. Also, Docs Made Easy allows you to have the flexibility that you need for gathering and formatting data.
Easily Share Those Reports
With a document generation tool for Salesforce, you can not just create beautiful and professional-looking digital documents. But, it also allows you to design and display your data according to you, use your branding, and import the document in the format that you want! Need polished and great documents for your business? Docs Made Easy is the solution for you!
Docs Made Easy for Salesforce Document Generation allows you to easily access reports. With this, you can provide your customers their current or past cases with ease. Also, you can share it with someone from your team. For instance, you want to get access or print all your deals from the previous year. Hence, A document generation tool is what you need!

You can have more flexibility in your documents with a document generation solution. Reporting performs vital functions in every business. This is why you should not be stuck with manual processes anymore. Furthermore, Document generation tools allow you to automatically create and send reports.
Create Sophisticated Digital Documents with Docs Made Easy
Try out Docs Made Easy for your Salesforce document generation process and we bet you'll never look back! Now, create documents such as Quotes, Proposals, Invoices, Reports, and more with ease. Also, you can import your documents in a variety of formats such as PDF, Docx, and HTML.
Above all, you can arguably make no mistakes with the best Document generation tool for Salesforce. It works well for non-IT users; it's been designed while keeping them in mind!
We hope that you liked this article and it was helpful for you. If you are looking forward to trying our Docs Made Easy for your digital documentation process in Salesforce, click here. Also, do follow us on our social media handles to stay updated with our latest blogs!