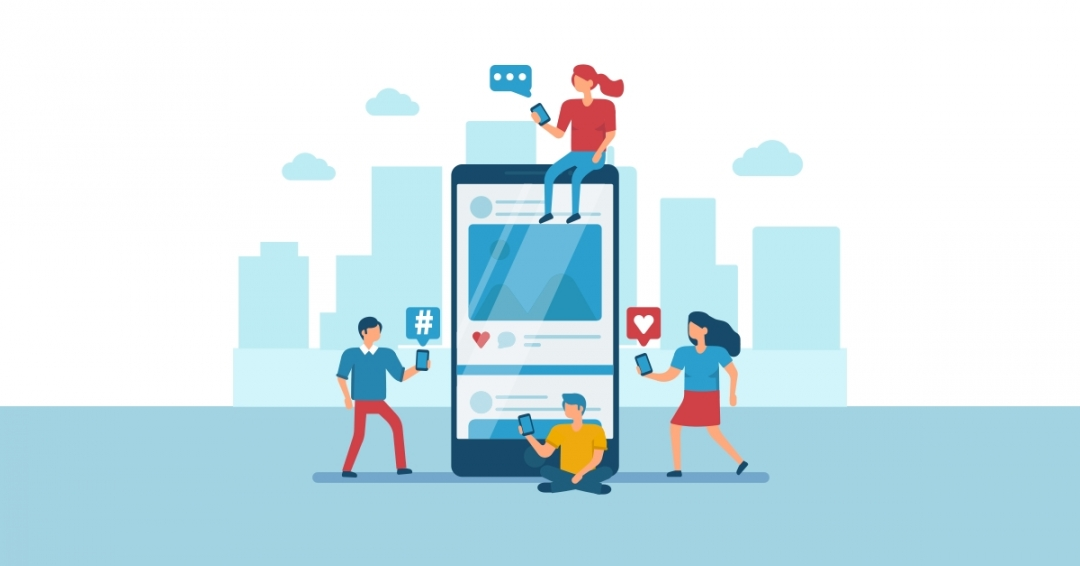 How to Boost Customer Experience with Efficient Emails in Salesforce?
We know it's a highly competitive time for all the businesses as everything has turned digital now. Customers have witnessed different kinds of experiences from different brands in the last year. Now they seek better experiences from every brand. Customers know what they deserve if they are paying for your product or service. And, trust us, this is the least brands can do to retain their customers.
96% of consumers believe customer service is essential when deciding what brands to stay loyal to. And, what other than emails? You can use emails to deliver the best customer experiences to your customers. So, how to utilize mail marketing in customer experience management?
You can boost customer loyalty and engagement by sending the following kinds of emails-
Welcome Emails

Confirmation Emails

Thank You Emails

Reward Reminders

Offers and Discounts
Salesforce allows you to manage customer information such as their names, contact details, email addresses, and more. It allows you to have the power of the world's number 1 Customer Relationship Management (CRM) tool. Furthermore, we will tell you how to send emails directly from Salesforce with a document generation tool. 

Top Strategies to Boost Customer Experiences with Emails
Know these top strategies before getting started with your next email campaigns. So, let's begin! 
1. Focus on Personalization: Let's get this straight, nobody likes to receive an email that says, "Dear Customer." Or when a brand sends dog food recommendations to a customer who does not even own a dog. Personalized emails go beyond names or links. You can use personalization to send targeted emails to your customers based on their demographics and interests. And, this way, you can connect with them in a better way! 
2. Provide them a great onboarding experience: You have won a new customer, and things do not end here. They begin! You need to provide them with a great introduction to your product or services. Make your emails easily readable and usable from the beginning. This way, your customers would know that you are committed to taking care of their needs since the start. 
3. Allow Replies and Encourage Feedback from Customers: Always ask your customers what you can do to improve their experiences. Make sure you welcome all of their suggestions and feedback. It would help customers in knowing that you care about their thoughts, and of course, you will better yourself with the help of their feedback. Make sure you allow replies from your customers to the emails. Also, you can use a different "reply-to email address" if you do not want to stuff your sender inbox.
Docs Made Easy To Help You Send Emails Directly From Salesforce
You can use an app that allows you to send your emails to customers. Docs Made Easy is an easy Salesforce document generation tool to use the pre-built email templates or customize them on your own. Also, you can use your existing email templates as well.
Create and send personalized emails

from Docs Made Easy.

Send

consistent-looking emails

each time with the help of email templates.

Show your

brand value

to your customers from your emails.

Easily send emails directly from Salesforce with

just a few clicks.
Don't dig a hole in your pocket use Docs Made Easy for an effective price of Free!
We hope that you liked this article and it was helpful for you. Stay tuned with us for more such articles to help you boost customer experience from Salesforce. If you are looking forward to trying out the #1 Salesforce Document Generation tool, Docs Made Easy, then click here.