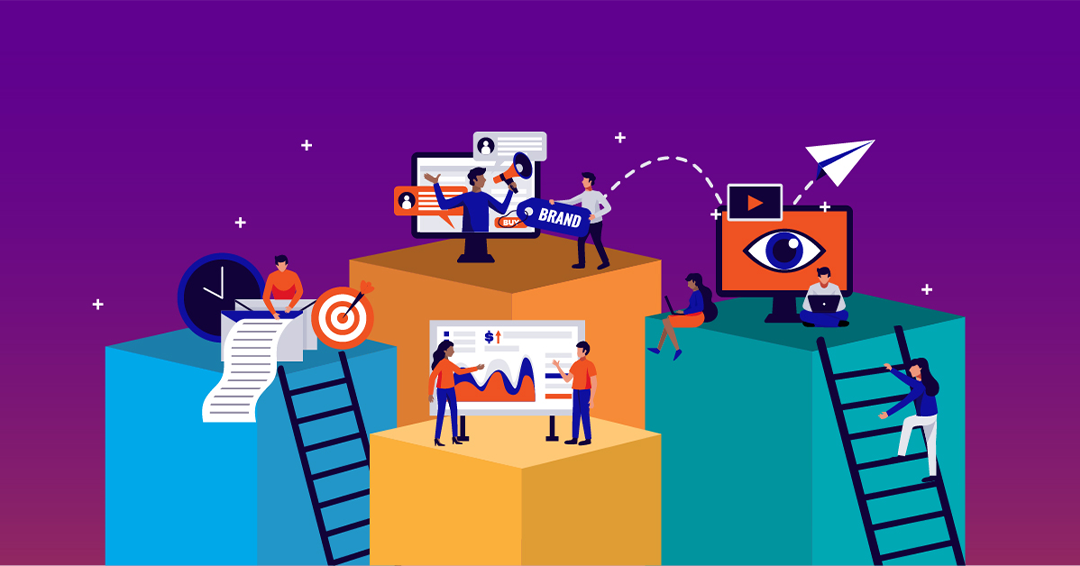 How to boost your Salesforce ROI in 2021
We know the importance of maximizing your CRM's revenue as it helps increase the productivity of your employees and the profit of your business. If you are using Salesforce for years now or are new to it, you would want to boost ROI. But, knowing Salesforce's so many capabilities, it is overwhelming to figure out how to do that for your org. 
Don't worry! Today we are here to make it easier for you. We will walk you through some of the best practices that you can implement to increase your Salesforce ROI.
Tips To Boost Salesforce ROI
Here are some tips that will help you boost your Salesforce ROI for your business!
1. Make Your Workforce Familiar
To boost the Salesforce ROI, you need to train your employees and make them familiar with Salesforce. It would be great if they know the broader organizational objectives and move towards them. According to a study by Cloudingo, nearly 40% of Salesforce users found the ease-of-use of Salesforce org unsatisfactory. Hence, it is important to make your employees familiar with Salesforce and train them.
One of the things that most Salesforce users fail to do is to analyze and utilize their data. Salesforce allows its users to make use of the data by giving them a platform where they can store and access the data without compromising on its security. Besides, you can rely on Salesforce AppExchange to utilize your data with thousands of apps.

Salesforce allows you to leverage automation like no one else. You can use Salesforce's built-in features or use add-ons from Salesforce AppExchange to automate things and make your business fuss-free. 
Let's start with making the work of your Sales teams easier so that they can focus on your business goals. Also, you can use Docs Made Easy to automate your Salesforce document generation process. 
Create documents of your choice in the format you like by curating data from Salesforce. It is designed for your non-IT teams to create consistent and uniform documents for your business. Also, you can easily install and set up the app and get started with Salesforce document generation.
We hope that you liked this blog and got to know how to boost Salesforce ROI for your business. Do follow us on social handles to stay updated with our latest posts. Also, if you are looking forward to trying out Docs Made Easy for your business install it from here.