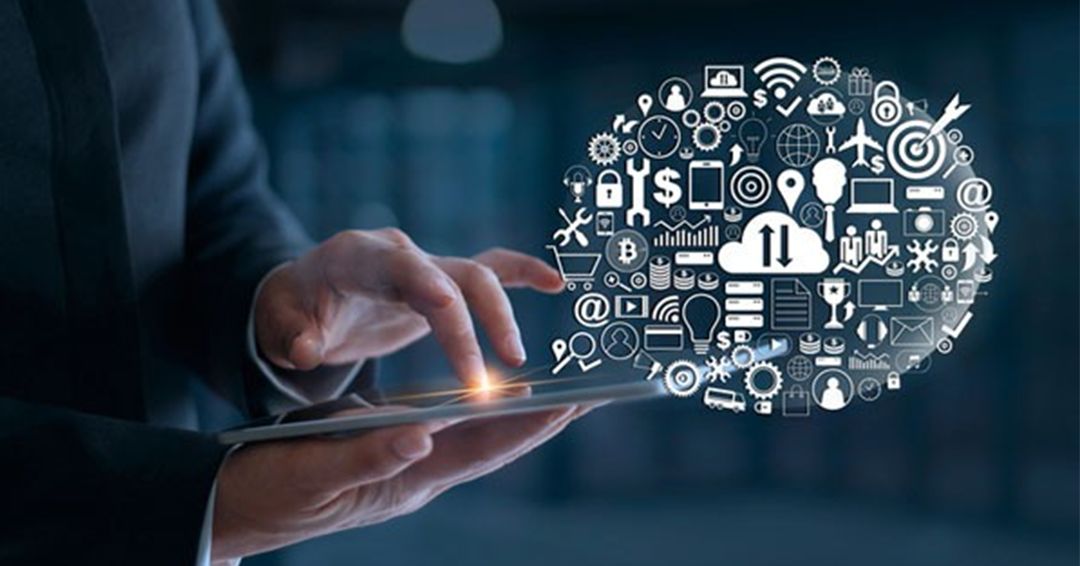 How to leverage Salesforce document generation tool, Docs Made Easy to win over your customers?
Winning over your customers is a hard nut to crack. Starting from turning a potential customer to your customer to keep winning their hearts is a big task. And, when added with winning your old customers back or retaining them for years can become a daunting task. So, how would a business, along with working on improving its product/services, win their customers with a document generation tool? We are going to tell you about this in this article. 
So, let's just dive deep into the blog!
Use Emails To Make Your Customers Feel Wanted
As customers, we often look forward to the attention that a business gives us. Nobody wants to feel neglected after making a purchase or choosing the services. And, we cannot even think about it in this all-digital age. 
Use Docs Made Easy to send highly personalized emails directly from Salesforce to your customers. Further, You can use our prebuilt templates or customize them just how you want them to look. 
Send your customers a personalized birthday wish email, onboarding email, new purchase email, an email where you express your gratitude to them. Thank them for their purchase and what they mean to you, ask them for feedback, a referral, and so on. This way, the communication would never stop. Customers would remember you and would keep coming back to you.

Show Professionalism with Uniform Digital Documents
You might be so much better at your work than the competitors, but it's not worth it if you can't bring it to the papers. Put yourself in your customers' shoes. Who would you choose – someone who expresses everything through legit professional documents or someone who doesn't? 
Trust Docs Made Easy to create and send documents that have sheer professionalism. Now, you can create documents of all types that look uniform across your business. So, the type of document may differ, but your documents should reflect your company's look and feel. Starting from the proposal, quote, to the agreement – everything should be uniform. 
Powerful Automation To Turn Them Into Regular Customers
Docs Made Easy's smooth automation process allows you to reflect your brand values in your Salesforce digital documents. Which, in turn, helps you get regular and loyal customers at all times. Documents that have errors might become a problem and can turn off a deal. However, Salesforce document generation with Docs Made Easy is easy, boosts your teams' productivity, and creates error-free documents. Also, you get the merge and preview functionality before the creation of your document. So, you can always check what your final document looks like.
So, how did you like this article? We hope that this article was helpful to you and helps you to solve your challenges. Do follow us on our social media handles to stay updated with Docs Made Easy. If you're willing to try out our app then, click here to install it.