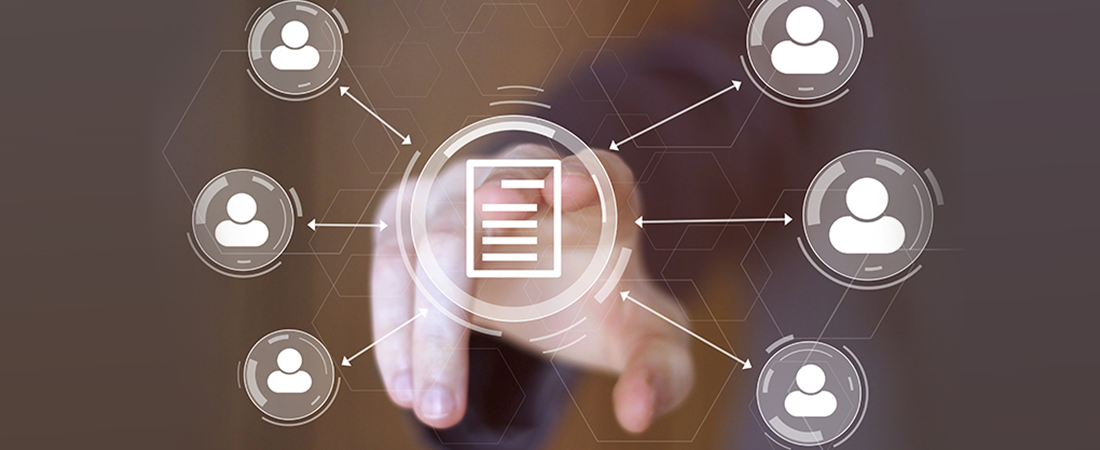 How to use advanced document generation to improve Salesforce CPQ?
Salesforce CPQ is truly an effective sales tool. There's no doubt about that. But to make it function well, mainly its functions like Cost, Price, and Quote; you need better Quote generation. So if you're willing to customize and automate your quoting process, all you need is an advanced Salesforce document generation tool.
Docs Made Easy has all the right document generation features that you need for your business. Let's explore the ways you can use its Quote generation for better CPQ's functionality.
Docs Made Easy To Help Improve CPQ
With Docs Made Easy, you can generate robust and data-driven quotes for your business. Also, with this #1 Document Generation tool, you can automate your entire quoting process. You can not only create professional-looking quotes, but you can also create any kind of effective yet efficient documents in the format that you like.
With Salesforce AppExchange apps for Salesforce document generation, you can customize your documents as per your requirement. And, Docs Made Easy allows you to do this effectively. 
Pull data from

anywhere

in Salesforce and use them in your digital documents.

Merge data from any custom or standard object.

Import your documents in the format that you want.

Choose what to include and what not to include in your documents.

Generate Quotes That Work
Every business has document creation as its integral part of operations. If you are a business that needs to create hundreds or thousands of documents regularly, then Docs Made Easy or any document generation software is all that you need.
You can create accurate quotes with Docs Made Easy that work for your business. Thus, your teams have more time to focus on other organizational objectives. Also, Docs Made Easy helps you reduce manual errors drastically so that you can send error-free professional documents at all times.
So, now you know how you can use a document generation tool to improve Salesforce CPQ. We hope that you liked this article and it was helpful for you. Also, if you're considering using Docs Made Easy for your business, then click here. Don't dig a hole in your pocket; use the #1 Salesforce document generation tool for your business!