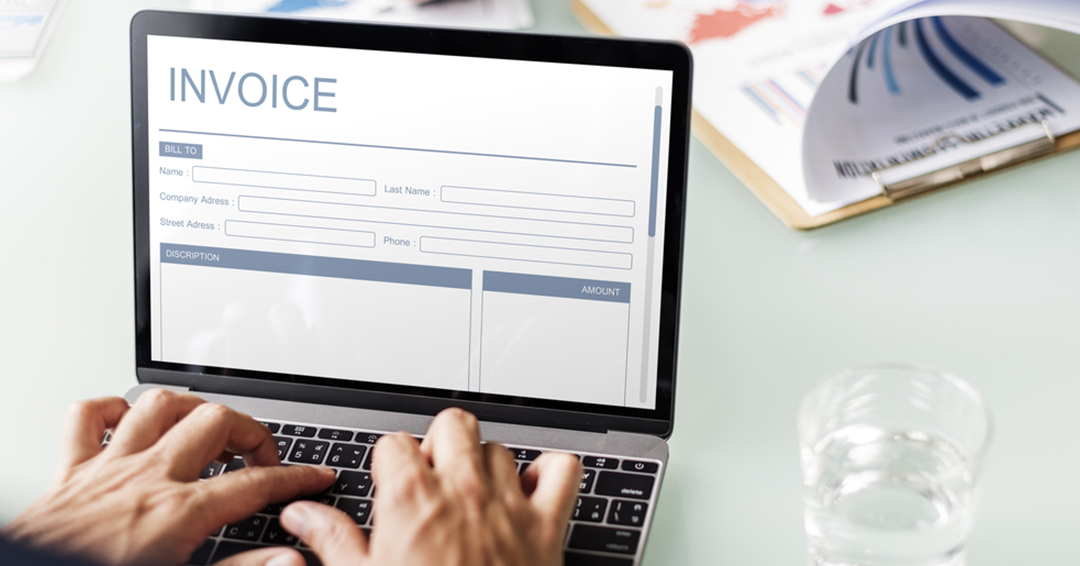 How to write winning invoices that work for all businesses
Invoice generation is an important part of document generation for any business. It is the thing that gets you money. Hence, it should be error-free. To make your Salesforce document generation easy and its management easier, we have come up with this interesting blog. Read this one out to generate winning invoices that work for your business! 
Let's dive right in!
Know what to include in an invoice
Writing invoices isn't a hard nut to crack, but knowing what to add is important. You don't have to make things complicated by adding a lot of things. Simply add things that are required. Put yourself in the shoes of your customer, and now think about what you'll expect in an invoice if you want to pay someone. 
Let's make things easier for you. To begin with,
Add your name (the business that's sending the invoice)
Your customer's name and contact details
Line items- description of the goods or services
Deadline (make it clear!)
Amount (Most important!)
Payment terms
Conditions, if any
Lastly, the signature area
These are, in general, the most important and common elements of an invoice.

Top Things You Should Consider Doing
Consider knowing these top things before sending your invoice to your customers. Let's begin
#1 Reflect Your Business Clearly in the Header
Every business has its unique branding; make sure you reflect it in the header. You don't want your customers to take too long to recognize your business. Give your logo some space, and then begin with other details. You can use some existing document templates or customize them as per your needs using a Salesforce document generation tool like Docs Made Easy.
#2 Add Your Contact Information
What if your customer wants to contact you? A customer may want to reach out to you in case of some queries or to discuss some charges, or worst-case, raise a dispute. Do give your customers the scope of contacting you by mentioning your contact information.
#3 Clearly Define What You're Charging For
Don't make your customers wonder about what they've been charged for. Always add the details about the goods/services you provided them with. After adding the description of the products, you need to add the quantity of each of them. Always make sure that your customers know the things they're charged for.
#4 Add Acceptable Payment Terms
We would suggest you discuss the payment terms before rendering your goods or services to your customers. Once agreed upon, you should begin with your association. But either way, you should clearly define the terms in the invoice as well.
Popular payment options business owners include in their invoices-
Cash

Credit Card

Check

Bank Transfer

Online Payments

Mobile Payments, and more
#5 Final Total – Big Words!
Double and triple-check the final figure. Make sure that you added all the items and their costs according to the quantity. Also, ensure that you've added the taxes and the total is free of errors. Because once a customer makes a payment, there's no going back! Hence, there's no scope for errors!
You can try out the Docs Made Easy app if you want easy Salesforce document generation. Create any type of document in the format that you want! Install the #1 Salesforce document generation app, Docs Made Easy, from Salesforce AppExchange today!