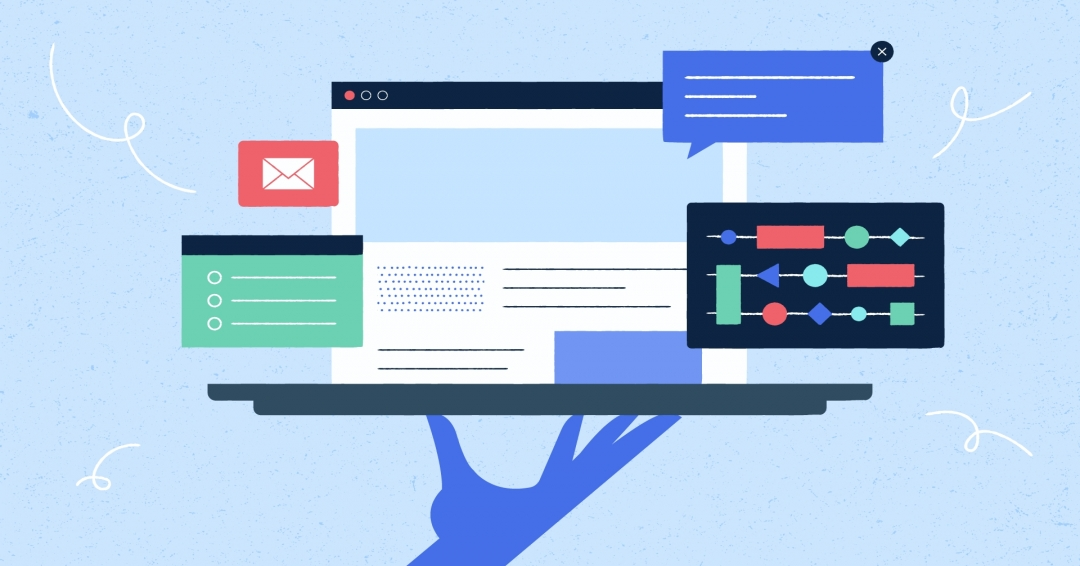 5 Benefits of Using a Salesforce Document Generation App for your Finance Business
Working in a Financial Services organization is not everyone's cup of tea. You need to adhere to several rules and regulations to maintain security. Having said that, the document generation process for such organizations can also be a daunting task. But, with a Salesforce document generation tool, you can do your business fuss-free!
Today, we are going to tell you about the five benefits of using a Salesforce document generation app for your business. So, let's get started:
You know how important it is to take care of the critical information of your customers when into financial services. Now, You have a Salesforce Document Generation App like Docs Made Easy that doesn't compromise your sensitive information and creates documents that work for you. You would not have to worry about the data as it never leaves Salesforce. Hence, your IT and Security teams will thank you.
The sales team has its goals set; let them do where they are best. Now, with a Salesforce document generation app for financial services, your sales teams can focus more on your business goals to provide the ultimate results. The less time your sales teams spend on document creation, the more close you are to your goals.
From document approval, signing to editing, everything is easier for your customers. This also means that you can close more deals faster.
What is branding without consistency? Your financial services business also needs a document makeover that represents your unique style and values. With Docs Made Easy, you can achieve the consistency you are looking for in your documents. Consistency and your values go hand in hand with a Salesforce document generation tool.
Now with a document generation tool for your financial services organization, you can maintain compliance. You can adhere to the rules and regulations of your workplace, especially a financial service organization. With this, you have more control over your Salesforce documents and can create beautiful documents like never before.
So, now you know what a Salesforce document generation app does for your finance business. If you are willing to try out Docs Made Easy for Salesforce Document Generation Process, simply click here. With this thoughtful app, creating documents will become so much easier for you!