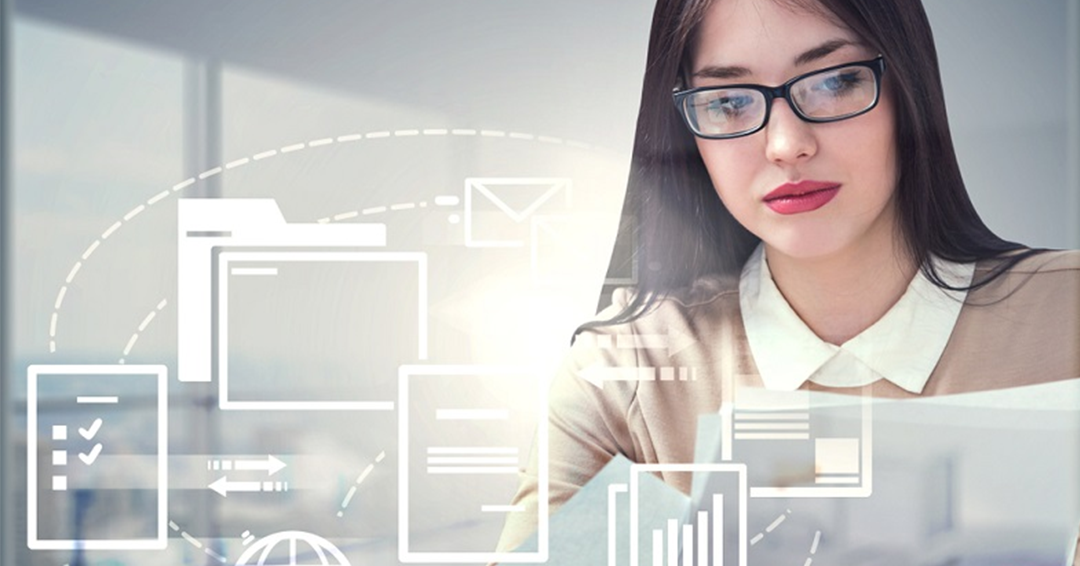 Save up to 15 working hours/week with Salesforce document generation app Docs Made Easy
We know how important it is to work optimally without draining ourselves. And, this is why we bring you Docs Made Easy for Salesforce document generation. With a document generation app like Docs Made Easy, your teams can save up to 15 working hours a week. Thus, they can concentrate on other important tasks and goals. 
Let's just dive in to know how you can boost your teams' productivity with the Salesforce document generation app Docs Made Easy!
Top Features of Docs Made Easy
Create documents of your choice

: Docs Made Easy for Salesforce document generation allows you to create professional-looking digital documents. You can create any type of document in the format that you want.

Create efficient documents in just clicks:

Docs Made Easy allows your sales teams to save up to 15 hours per week with efficient documents in just a few clicks. With this, your sales teams can also focus more on your overall objectives than just documents. Hence, you can boost their productivity.

Designed for non-IT users:

Docs Made Easy was designed while keeping non-IT Users in mind. Hence, if you are not so familiar with technology, you can still use Docs Made Easy with ease.

Cost-effective:

Docs Made Easy is available on Salesforce AppExchange for a price of Free! Other AppExchange apps may cost you $20-30/user/month. So, it's a win-win for you!

Familiar User-Interface:

The app requires absolutely no skillset to use it easily. You can beautifully navigate through the app from the first day of use itself. 

Other Benefits of Using Docs Made Easy
Personalization:

Trust us, no one likes their emails to be Hi customer or Dear customer. You need to boost personalization with the help of efficient and customizable email templates with Docs Made Easy. Above all, personalization helps you boost customer loyalty and generate greater ROI.

Build a connection with prospects:

Your documents reflect your business and values. With Docs Made Easy, you can send uniform digital documents that are personalized for each prospect. Create quotes, proposals, work orders, invoices, and more easily.

No more paperwork:

It is almost 2022! We need to revolutionize how businesses operate in terms of documentation. Businesses all across the world produce 200 billion documents every year. This is why it is high time to save mother earth and do our job quickly and efficiently.
We hope that you liked this article, and you would consider using a document generation tool for your business. Also, if you would like to use Docs Made Easy from Salesforce AppExchange, click here. We will be back with another interesting article soon. Till then, happy reading!