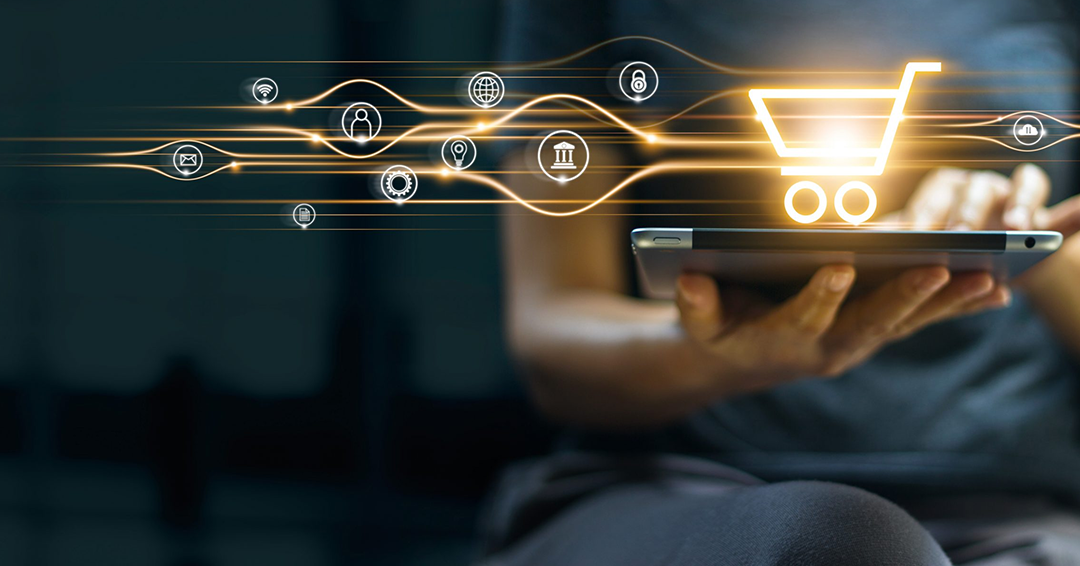 Top 3 Outstanding Tips To Help You Accelerate Sales in 2022
2022 has arrived, and digital transformation has taken the storm in the business world. Every business out there wants to boost productivity and sales without having too many complications. If you are into retail, pharma, logistics, BFSI, Healthcare, or any other industry, you would know how much time it can take to close just one business deal.
Today, we are here with the top 3 outstanding tips that would help you boost your sales this year and even beyond. So, without further ado, let's get started!
#1 Power of Salesforce CRM
It is a good idea to start investing in CRM software in 2022. Salesforce CRM empowers business owners to make the most of their business with its effective tools. The #1 CRM software empowers you to increase your revenue, as much as 40% per salesperson. Also, with Salesforce, you can boost sales by working on the most important leads and opportunities and keeping yourself out of lost leads.
#2 Deliver Great Customer Service
Customers want to work with businesses that cater to their needs and wants. Your customers have become more demanding with the sudden all-digital transformation since the pandemic. You need to keep them happy by delivering the services that they deserve in order to grow your sales more than ever. You can implement Salesforce Service Cloud in your business to meet the ever-growing customer demands.

You can help them with their queries in real-time, offer them self-service through Knowledge Base, and AI-powered intelligent service agents help.

#3 Salesforce Document Generation
All you need is a good cloud-based Salesforce document generation solution to close those leads faster. A Salesforce document generation tool would allow you to shorten the sales cycle by quick document generation at all stages. You can create Proposals, Contracts, Quotes, Invoices, Work Orders, and more on a single platform in the format that you like. One such tool is Docs Made Easy.
All you need to do is install the Docs Made Easy app for digital document generation and get started with just a few simple steps. Import data from Salesforce or other external sources to use in your digital documents. Also, you get access to the prebuilt document and email templates for quick document creation. Anyway, you can create your own documents or customize the prebuilt ones. 
Digital document generation is a quick and efficient way to close those deals faster and boost your sales.
We hope that you liked this article and it was helpful to you. If you are planning to try out the #1 Salesforce Document Generation tool, Docs Made Easy, then click here. Create any type of document in the formats that you like and do business like a pro!