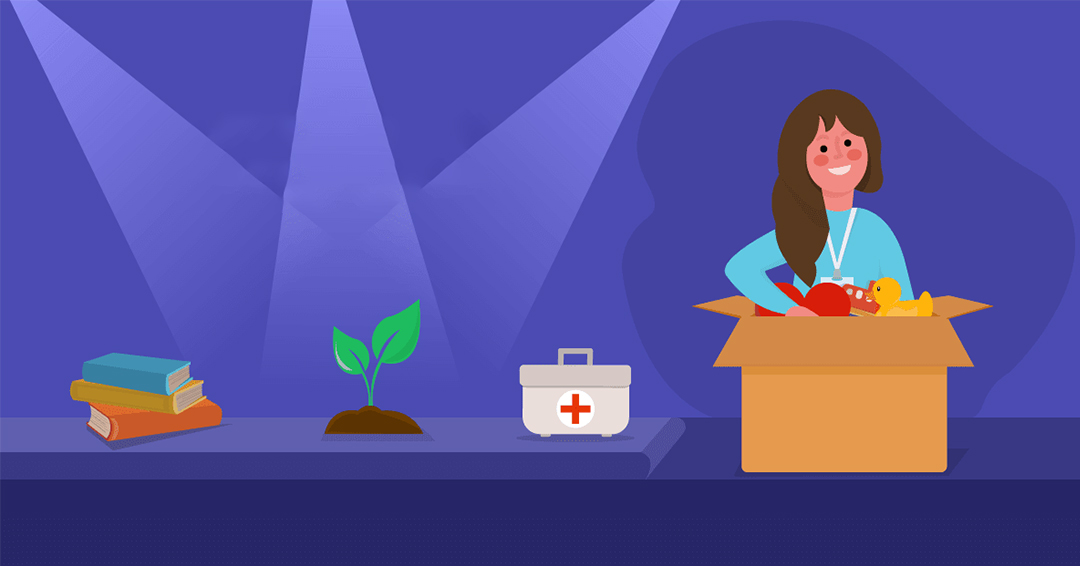 Top 3 Things Every Marketer Should do for a Successful Nonprofit
Are you looking forward to ways you can do successful marketing for your nonprofit? You have come to the right place. Great marketing efforts help you stay connected with your donors and retain them for years to come. Above all, You don't want them to feel that your intentions are different from their beliefs. Thus, you need to keep them updated regularly on the efforts you're doing. 
You need to assure them that the passion of your donors and contributions isn't going in vain. For that, you need to amp up your marketing efforts and do the following things right away.
So, let's just dive deep into the top three things every marketer should do for a successful profit. Let's begin!
#1 Automation of Important Nonprofit documents
It's almost 2022, and there's no scope for more paper documents moving here and there. You need to save time and money by automating the important documents of your nonprofit organization. It's time where the donors get the documents that are error-free yet not time-consuming. You can use a Salesforce document generation solution like Docs Made Easy that allows you to send customizable templates to the donors with ease.

#2 The Need For Personalization
They are the donors; you should refrain from using Dear donor/Hello donor. Try to make an emotional connection with them. Try to address their passions and the work that your organization does.
As a marketer, you need to implement a strong marketing strategy that is appealing. Communication regularly through emails and social channels. Make sure you get enough details of them by the contribution form they fill.
Also, this would help you in sending highly personalized emails to them, such as name, interest, location, and preferences.
#3 Digital Documents To The Rescue
Again, in just a few months, we will be in 2022! Do you still want to do all that printing, folding, stamping, and sending? We bet your answer would be No. So, what can you do? You need to get digital. Digital documents help you send efficient documents to your donors, volunteers, and sponsors in just a few clicks.
Also, you can send them emails of anything you want. That too with no cost incurred. Keep them updated with all the latest information about your Nonprofit and what you're doing for their beliefs.
There you have it! Top three things for your successful Nonprofit organization. We hope that you liked this blog and it helped you in some way. Also, if you are looking forward to an easy no-code application for your organization, then you can try out Docs Made Easy. Install the #1 Salesforce document generation tool from Salesforce AppExchange today!