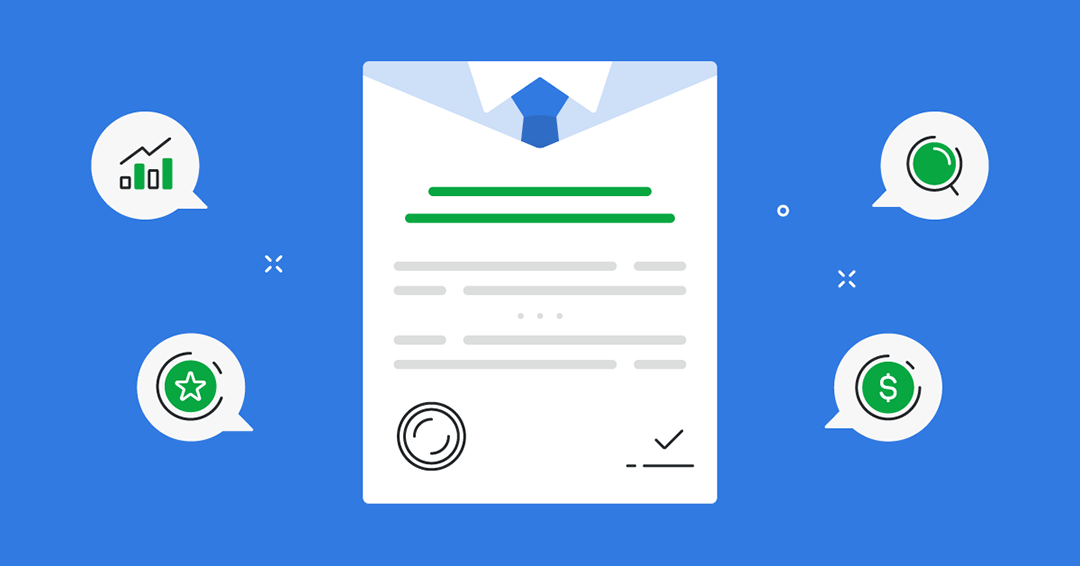 Top 3 Tips For Writing Great Sales Proposals in Salesforce
Business Proposals or Sales Proposals are undeniably an integral part of every business. They are the reason behind every successful deal. A Sales Proposal is one of those "deal-closing" business documents. Your Salespeople might not consider it as much important, but in the customers' eyes, they can make or break any deal. 
With great Sales Proposals, you can close deals faster than ever. Also, this important business document can not just help you close deals but make it larger than ever before. And, today, we are here to give you three top tips to write perfect Sales proposals in Salesforce! 
So, let's just dive deep into these top tips for writing great Sales Proposals and close deals faster.
#1 Keep in Mind Your Prospect's Objectives
What most businesses do is focus on what they offer and how they do it. There's no denying that you would wish to add your offers, features, and services to your proposals. But, what about the needs of your prospects? But, it is important to focus on your prospect's objectives and how you can help them achieve that.
Focus on the key problems your prospects face and how you can help them solve those problems. This way, your proposals would specify the problems and the solutions, making it a powerful business document.
#2 Focus More on The Results
As mentioned in the earlier tip, do not just focus on what you offer. Focus on how you would address the situations, problems, and what would be the result. Help your prospects understand what they will be able to achieve if they close the deal with you. Furthermore, don't let your customers hanging without giving them an idea about how would you be able to help.

#3 Short & Precise: The Key
You don't need to fit in too much information on multiple pages. The chances are that your prospect would skip the major information you want them to see. So, keep your proposals short and add only the information that is needed. This way, your prospect would read everything and would not lack the major information. 
Make sure to keep your proposals between one to two pages. Also, add only the relevant information and remove the least important information from your proposal.
How To Create Perfect Sales Proposals in Salesforce?
Businesses need all kinds of documents, from Contracts, invoices, receipts, quotes to proposals. You need to have a document generation tool for Salesforce that allows you to create and send documents directly from your Salesforce account. Our Solution is Docs Made Easy. 
Install the #1 Salesforce Document generation tool and create any document in the format you like. Best part? It is available for free, and you would not have to burn a hole in your pocket. Furthermore, you can create any document from one platform with just a few clicks.
We hope that you liked this article and it was helpful for you. Do follow us on our social media handles to stay updated with the latest developments in the world of documentation. Also, if you wish to install the Docs Made Easy app for easy documentation in Salesforce, click here.