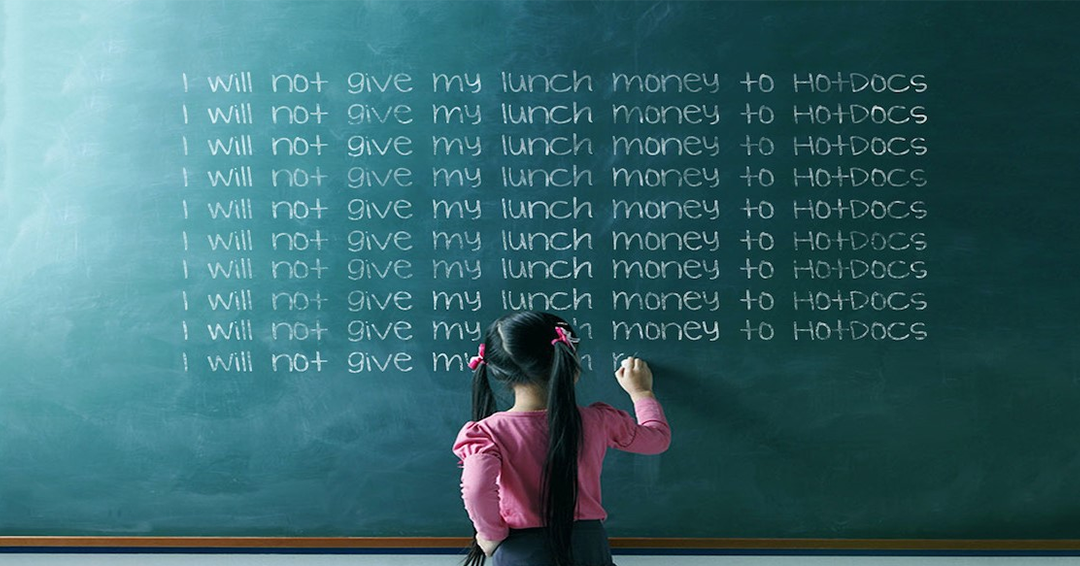 Top 3 Ways Salesforce Document Automation Can Benefit Education Sector
It's almost 2022, and we cannot rely on the traditional methods of document generation anymore. Also, document generation in the old way can be so tiring for your teams. So, how can document automation benefit the education sector? Now, document generation is a crucial part of any industry, and it should be top-notch as it reflects your work values. 
Today, we are going to discuss the top ways in which automation benefits the education sector and makes their job a lot easier. Now, move towards a paperless campus with Docs Made Easy, a Salesforce document generation app!
Secure Way of Data Sharing
With a document automation tool for Salesforce, you can directly create and share documents with your students or prospects. This way, your document data wouldn't have to go outside the Salesforce environment and can easily be shared with the receiver. Docs Made Easy app allows you to share documents securely without having to leave the Salesforce platform.
Also, it allows you to quickly create documents or emails with its prebuilt document and email templates, which come in handy when you need to create documents.

Collect Data With Just A Few Clicks
In the education sector, you have to share a lot of form letters with your students. Be it, Consent Forms, Health Status Forms, Academic Forms, and more. To make this work easy, document automation is the solution. You can create several types of forms directly from Salesforce with the help of a Salesforce document generation app without writing any codes. Further, Docs Made Easy helps all non-IT users to create and send forms directly from the Salesforce platform.
Digital Document Generation
Your faculty needs to welcome the idea of digitization to shift from traditional to the modern way of documentation. Here, you need to get yourself the power of a Salesforce document generation software that allows you to create all types of documents from one place.
With Docs Made Easy, you can create documents for your school, college, institute, such as forms, welcome letters, academic letters, admission forms, and share with parents from Salesforce.
There you have it! Top 3 ways in which a Salesforce document automation platform can help you. We hope that you liked this article and it was helpful to you. Do follow us on our social media handles to stay updated with all the developments in the world of documentation. Also, if you want to try out Docs Made Easy, then click here.