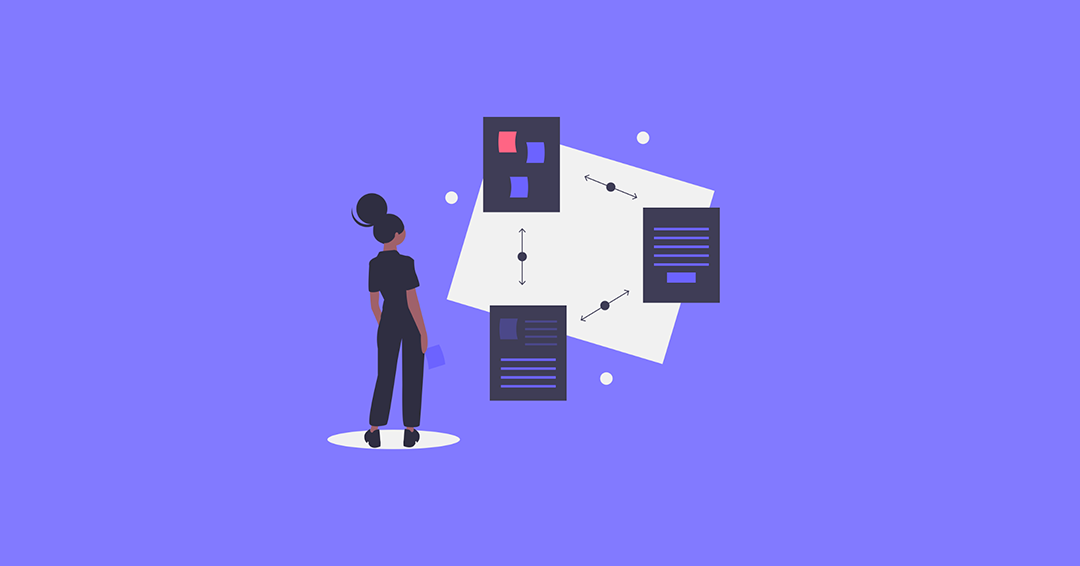 Top 5 Documents Every Business Should Automate in 2021
Organizations all over the world are on the lookout for finding meaningful and agile business solutions. In this new normal world, we know the importance of digital documentation. And, it is going to stay even when we continue in-office work. 
But, how do we know what solution is meaningful? So, to make things a little easier for you, we have come up with this article. Today, we will tell you how to make the most out of your document generator. And, to do that, you must know what documents you need to automate. Document Generation Apps like Docs Made Easy help businesses create effective yet appealing digital documents directly from Salesforce. 
But, first, let's dive into this blog and know what documents you should automate.
Let's get one thing straight that you start your business conversations with this document. Proposals allow your prospective clients to get a clear picture of your products and services, the benefits, and how you are over your competitors. Organized business proposals are any day better than a document that you need to explain.
Docs Made Easy helps you create elegant proposals that you can customize according to your customers' needs. The thoughtful Salesforce document generation tool helps you pull out the information directly from Salesforce.
Now that you have sent the perfect proposals, you need to be specific with your client's specific interests. Quotes are usually not more than one or two pages and are to the point. This business document includes- estimated price, timeline, and terms and conditions.
Also, Did you know that automating your business document generation process can save nearly 500 hours of productivity in a year? Automating quotes in Salesforce will help you deliver correct information to the client and increase your chances of closing the deal with them.

The importance of effective contracts is undeniable in any business. It is the document that is there to tell your clients the T&Cs that they should know before heading forward. Contracts are the most important document for any business that protects the interests of both parties. Automating contracts in Salesforce help you to boost productivity and increase speed. Use Docs Made Easy for an effective Salesforce document generation process.
Who doesn't want to get rewarded for their work? Invoices are the perfect document that results in getting your dues for the things you did for them. However, adding down the prices and payment terms in a document isn't that easy as it sounds.
If you create invoices manually for all your clients, there are high chances that they may have errors. For this, you need to automate your invoice generation process in Salesforce to get the right figures in your account. Also, this would help to save a lot of time for your Sales team.
A Work Order is a document that outlines the information of a business task and how it's going to be completed. This may also include the details of who has authorized the task, its scope, and what is expected. You can automate this complex task with just a few clicks on a document generation app like Docs Made Easy and do business with ease.
We hope that you like our blog and it would help you in having a smooth business documentation process. If you want to try out the #1 Salesforce Document Generation app, Docs Made Easy, then click here. Do follow us on our social media handles to stay updated with the latest innovations in Salesforce documentation.