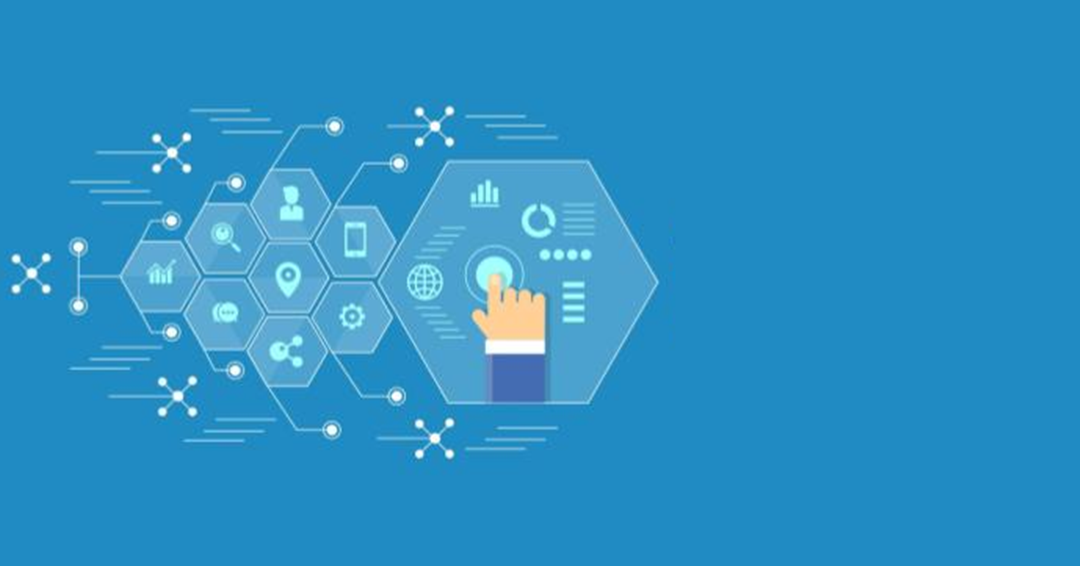 Top 5 Reasons Why Your Business Needs A Salesforce Document Generation Tool in 2022
Every business wants to streamline operations and improve productivity. Businesses involved in customer service are going out of the way to deliver the best experiences to their customers at a fast pace. One thing that is always with your customers is the documents given by you. You need to make the most out of them for your business. 
Today, we are here to tell you the top five reasons why you need a Salesforce document generation tool in 2022 and how it helps. So, let's get started!
#1 To Make Your Sales Teams Self-Reliant
With a document generator tool, all members of your team can become self-reliant. They'll no longer have to invest time in locating and finding digital documents. A Salesforce document generation tool helps them to make the most of their time and generate documents with just clicks. 
Your team members wouldn't have to worry about asking other people for specific documents because now everything is in one place. Any of your team members can simply install the app and sign in to get started. Your teams can significantly save up to 15 working days in a year that would have gone into creating documents. Hence, they can now focus more on your business goals.
#2 To Make More Room for Marketing Consistency
Customers expect exceptional customer service from every brand. Thus, your tone and ethics should reflect the same meaning across multiple platforms, be it on social media or in one-to-one interactions. 
With a document generation app like Docs Made Easy, you will help your marketing teams get the consistency they need across all levels. You will have consistent brand logos, words, fonts, colors, and other characteristics. These things really add value to your brand as a whole.

#3 Salesforce Document Generation
You want your sensitive data and customer information to have a secure place. For this, you need a robust-cloud platform application. With a document generation app, your data wouldn't leave the Salesforce platform. Thus, you can securely access information from just one place.
So, with just a few clicks, your teams can securely add information to documents without taking that information out of the cloud.
#4 To Speed Up The Processes Exponentially
Docs Made Easy for Salesforce document generation allows you to spend less time on formatting, cutting and pasting, and locating your documents. With this time-saver tool, you can boost your productivity and sales exponentially. It is 2022, and you just can't rely on traditional methods of document creation. The time you spend on document generation can be utilized in closing deals and interacting with prospects.
Even a minute error can put you in a bad place in your customer's mind. Thus, as an organization that needs to create multiple documents – Proposals, Quotes, Business Orders, SOPs, and more, you can't afford to put off your customers. Hence, with a Salesforce document generation tool, you can minimize manual errors drastically. Since everything is on the cloud and you don't have to rework the same document, you have already cut down on the number of errors.
So, now you have the top reasons why you should use a Salesforce document generation tool for your business. If you're looking forward to trying one such app without digging a hole in your pocket, then we present you with Docs Made Easy. Install the app today and take your business to newer heights!