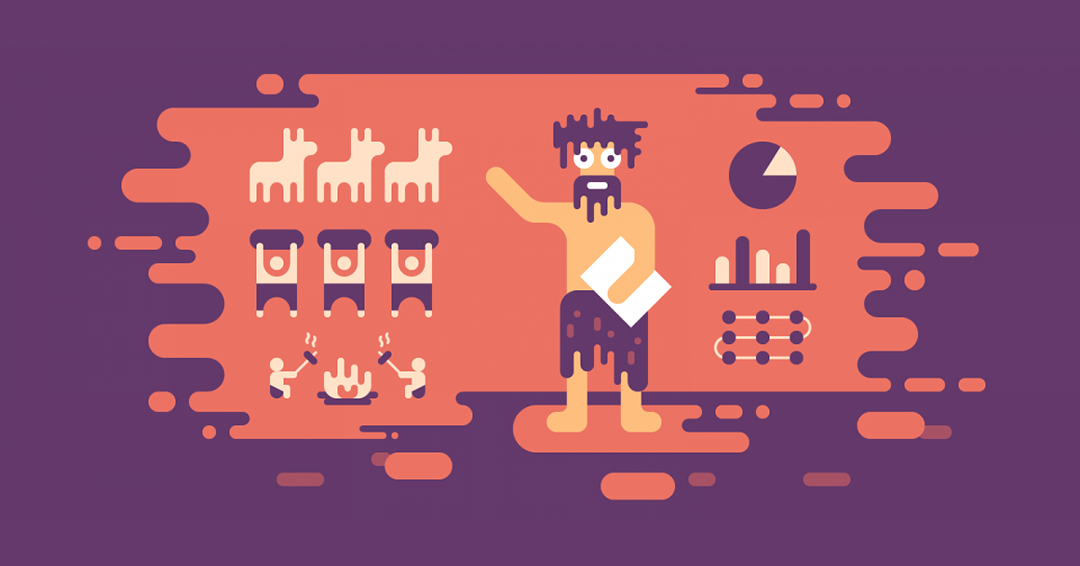 Top 5 Tips to Help You Create Immaculate Reports in Salesforce
Creating good business reports is not a cup of tea for everyone. However, when done correctly, it can help a business know its true potential and can work better for future goals. Good reports in Salesforce help Sales managers understand everything quickly and easily. And, thus, managers can act and analyze based on those reports. 
Today, we will walk you through five tips that will help you create immaculate reports in Salesforce. Keep these tips in mind when you create your next report in Salesforce.
#1 Draw Attention To The Most Important Aspects
Just like your excel sheet or Google sheet, you need to grab those eyeballs on the things you want to show. A perfect report should have highlighted text in a way that the reader notices them. Yes, but make sure you use the colors wisely. Do not use colors that can strain the eyes of the reader. Instead, use colors that are soft and unharming to the eyes.
The way you present the data in your reports can truly make a difference. Your reports should reflect your brand. Uniform business documents help businesses stay class apart from others. Also, it's easier for your customers to distinguish amongst your counterparts.
A set pattern of your reports in Salesforce would be a great idea for your business. Salesforce document generation tools like Docs Made Easy helps businesses create beautiful and consistent-looking reports in Salesforce without any hassle!
#3 Declutter Mess To Grab Eyeballs On The Main Message
Less is more; in terms of your reports as well. You do not need to fill in too much information that may confuse your Sales manager. Your reports in Salesforce should reflect what you want them to see. They should be clear and consistent.
So, remove any mess that is not needed in your report and can work without it too. Your Sales managers may not have much time, so just come to the point and show what is important.

#4 Consistent Color Combination
Consistency is the key. Reports need to be consistent as well. Make sure the color combination you are using is consistent. They should reflect the colors of your brand as a whole. If you use charts in your reports, make sure you don't do too much experimenting with them. Also, once a user starts seeing your reports, they expect similar results. So it would be better if you give them consistent results each time. 
#5 Make Time Periods To Group The Data
You need to put all the information in meaningful periods. Why? It would allow sales managers to know what things they have worked on and the results. So, to help them analyze their performance and progress, it would be smart of you to group the data in different time periods. Make reports based on months. For example, you want to show your manager the value of deals due to close, in a particular month, it would be much easier.
Creating Reports in Salesforce with Docs Made Easy
You can try our Salesforce document generation tool, Docs Made Easy, to create appealing reports directly from Salesforce. These reports would truly show your brand value and will help your business get the perfect digital documents. Also, you can create contracts, reports, invoices, proposals, receipts, and more with just a few clicks. Export your documents in the formats that you like.
We hope that you liked this blog and found it helpful. Stay tuned with us for more of such articles. Also, if you wish to try out Docs Made Easy, the #1 Document Generation Tool on Salesforce, click here. Do follow us on social handles to stay connected with us.