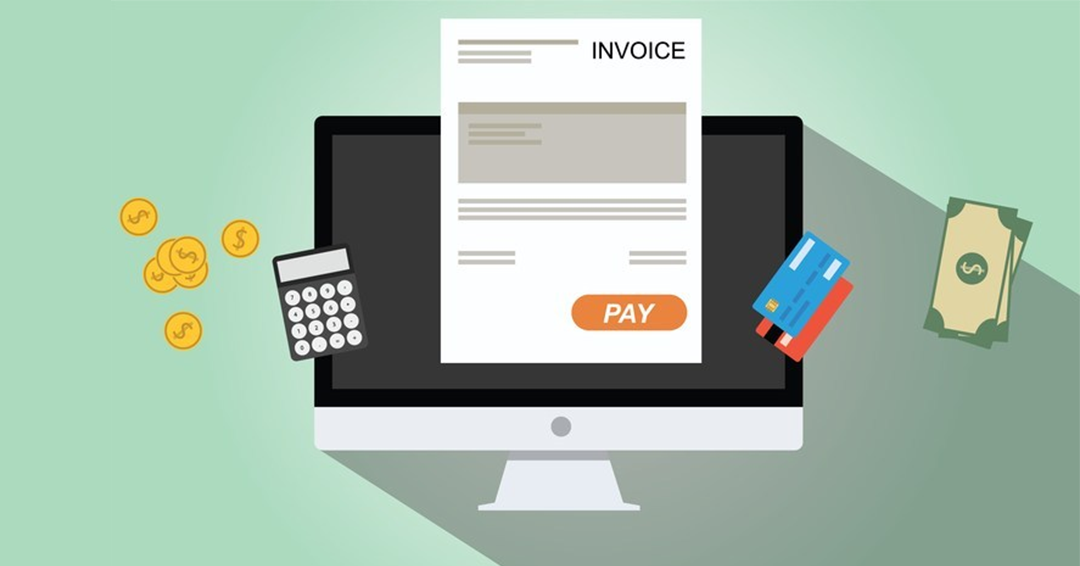 Top 6 Tips to Help you Create Perfect Invoices in Salesforce
Invoice, a perfect business document that tells your clients the services they rendered and the cost. It's a bill! A document that allows your client to know who you are. Also, it enables you to put the best first impression that you're trying to attain. But how important is it to make your logo, address, colors instill in the minds of your clients? Very much, right! Because once a client, always a client. You don't want to lose them and hence, want to put your best foot forward.
An invoice is a feather on your cap if you do it right. It represents the products or services you proudly offer. Docs Made Easy, the #1 Salesforce document generation app, is your invoice expert! Today, we share with you the top tips that will allow you to create immaculate invoices in Salesforce.
So, without further blabbering on invoices, let's just get into the top tips for invoices in Salesforce!
1. Take the 'C' out of the Invoice for 'Clarity'!
What is an invoice? A representation of your brand; make it clear. Represent yourself but while maintaining professionalism. Professional invoices do not have too many colors or fonts. Play around with one or two colors and fonts to represent yourself and stick with it. Remember, uniformity is the key in any business. Do not change your patterns and styles too often; let people remember you!
Too many pages in an invoice? Nah, too old school! Make sure your invoice is no longer than a page. Make a separate description document with your invoice if your services/products are complex.
If you sell customer goods, for example, wooden artifacts, consider adding an image of your products.
2. Include Contact Information
3. Include Invoice Meta Information
You can save a lot of time that goes into decluttering and finding the right invoices if you add meta-information to them. This information is the invoice number and the date of issue. Add the information in a format that helps you easily find the right invoice of the right client.
For instance, if you have an account with the name Global Works, the invoice number could be GW0001, GW0002, and so on.
4. The Real Deal - Details!
You just cannot miss out on the details of your invoice; it's the main thing! Keep an eye on each of the services you gave them, double-check if you missed out on any, break down points to make your invoices effective.
For instance, you are a writer, and you charge on a per word basis. Carefully mention the topics you wrote on, write the number of the words along, write what you charge, and then add the total. This would also help you go back in time to see what all did you write in a particular month for a particular client.
Why are you doing all this? To get paid, right! Now, after telling your client what they owe, it's time for you to tell how and when they should pay. You can include the payment terms or instructions at the bottom of your invoice so that they know how they will do it. Also, add your email address as well so that in case of queries, your client can reach out to you.
According to a study by Freshbooks, 45.12% of invoices that use "Thank You" in the payment get paid in fewer than seven days. A small thank you message at the bottom of your invoice shows that you appreciate your clients. So, next time you create an invoice, do not forget to write the short and sweet Thank you.
We hope that you enjoyed reading about our top tips to create perfect invoices. If you want to create immaculate invoices in Salesforce, try the Docs Made Easy app and do it hassle-free. Docs Made Easy, your one-stop solution for effective digital documents!