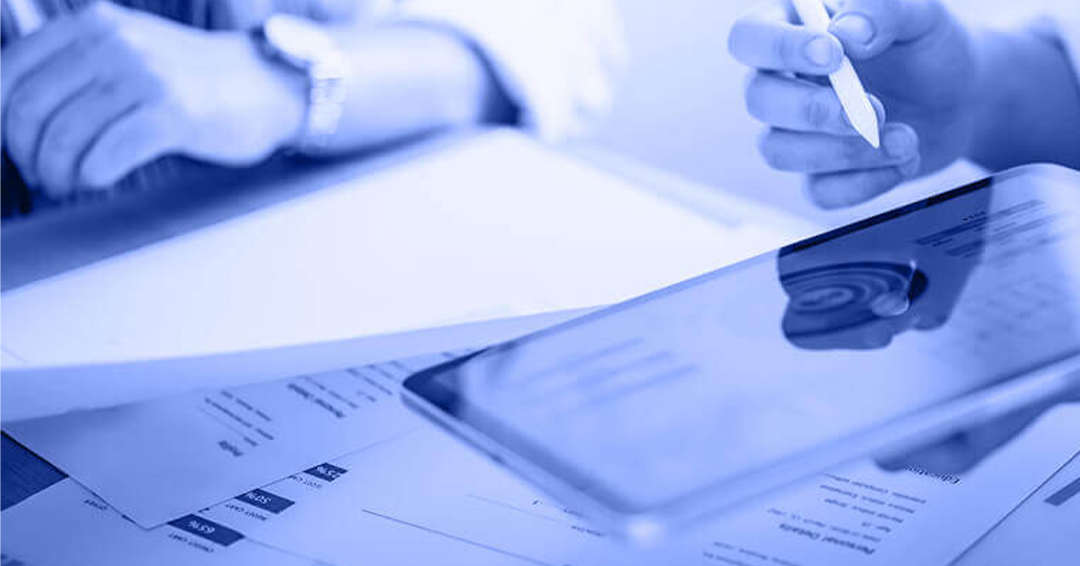 Top Benefits of using Salesforce Document Generation App For Your Sales Agreements
Business documents can tell more about your business than you could ever do as they stay with your customers forever. So, you need to choose a Salesforce document generation tool that could do the job of reflecting your values to your customers. Today, we are here to tell you about the top benefits of using a Salesforce document generation app for your sales agreements. 
If you're not using a document generation tool, then you're probably missing out on your chances to generate more revenue. With a tool like Docs Made Easy, your sales teams can focus more on your goals while creating a shorter sales cycle. Thus, you will be able to close those deals faster while spending less time on one customer. 
So, let's start!
Showcase Professionalism In Sales Agreements
If your teams are manually creating those sales agreements for you, then there are chances that they look messy and don't have additional formatting. You need to showcase professionalism in your documents and want them to look alike throughout the sales process and even after that. 
Your salespeople are good at their job; we don't deny that. However, document creation takes a lot of time and effort and is a monotonous task. Choosing the right document generation tool would help you achieve professional sales agreements for your business.
Setup Easily For A Continuous Professional Experience
We are aware of the fact that implementing a document generation solution in your SMB can be a daunting task. But, having a solution that has a good UI & UX can help you set up and use everything easily. Docs Made Easy for Salesforce Document Generation allows you to install and use the tool without a fuss. The app is designed for non-IT teams, so you don't need to worry about whether you'll be able to use it or not. 

Easy Integration With Your Salesforce CRM
Docs Made Easy provides you with the ability to create your documents from one single place while giving you seamless integration with Salesforce. So, this way, you can create and send documents from a single source to several clients in just a few clicks. Also, to amp up your sales cycle, it is crucial for you to have a document generation tool that seamlessly integrates with your CRM tool.
Create Your Sales Agreements With A Few Clicks
Not just sales agreements, but Docs Made Easy allows you to create a document of your choice in any format. Create your document and export it in any format to send it to the potential recipient. You can generate documents like- Sales Agreement, Proposals, Invoices, Work Orders, Quotes, to name a few. Wasn't that interesting? Our tool would help you in closing those deals faster and generating greater ROI with the help of efficient documents. 
Generating sales agreements in Salesforce has just got easier with Docs Made Easy. Let us know how did you find our article. If you're interested in trying out Docs Made Easy for your business, then click here.