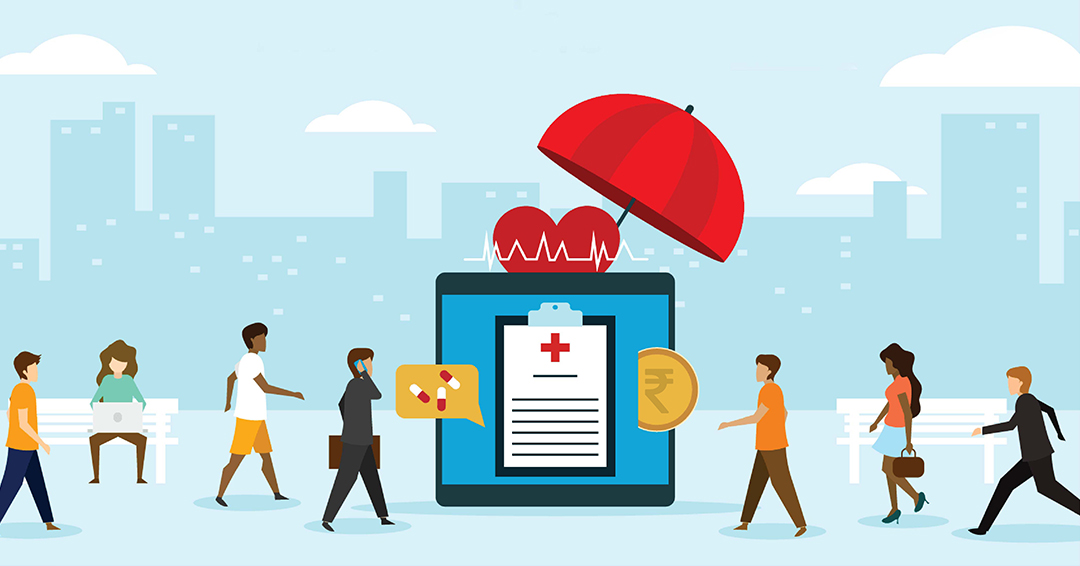 Why Should Insurance Companies Automate their Document Generation Process in 2021
The past year was difficult for every sector, but Insurance companies had to suffer a little more with the overnight shift to the digital world. With this, the risks of cybersecurity and phishing attacks came along. However, Insurance companies continued to manage their expenses in this all-digital world. Also, planned strategies that helped them embrace the changing times.
But, the Insurance industry is still inclined towards age-old paperwork. An industry that has to create thousands of documents every day is still reluctant to switch to automation. These documents include anything and everything, starting from; claim forms, policyholder agreements, customer correspondence, and so much more.
Let's know more and dive straight into this blog!
Why Should Insurance Companies Prioritize Document Automation?
What if we tell you that you can now create thousands of documents directly from Salesforce in ¼ of the time? Yes, you read that right! Not just creating documents; generating documents by not compromising on the security of your data. Also, we will continue with the remote work for a long time ahead, so your team needs a seamless way of documenting.
Did you know that you can save up to 15 business days if you use a Salesforce document generation tool? To make things work in your way and boost your teams' productivity, we have got Docs Made Easy for you! The #1 Salesforce document generation tool on AppExchange!
To create great documents and save a lot of time, insurance companies would have to take the route of digitization in documents too!
You can now say bye-bye to the boring paperwork! There's a reason why people think of paperwork as something which is tiring, and it is because of the amount of time it takes. And, still, it does not guarantee to be 100% right. Manual work includes errors, but document automation eliminates such errors so that your documents are top-notch!

Docs Made Easy for Insurance Companies
Yes, document generation has been made easy with Docs Made Easy. With this amazing app, you can generate professional-looking documents directly from Salesforce. You can create thousands of documents using data from any record of Salesforce and create accurate documents.
Best for Non-IT users

– Docs Made Easy is designed while keeping the non-IT users in mind. It does not require any codes, and installing this application is as easier as it can ever get.

Merge & Preview

– Before creating your templates, you can merge & preview them. Isn't it great? You will know what the document would look like upon creation.

Create efficient email templates

– You can your documents from the pre-built solutions, or you can create your own templates. Whatever works for you! Docs Made Easy has everything for your needs.

Pricing

– Other AppExchange apps can cost you a minimum of $10-15 a month. But, Docs Made Easy is available for free. It's a win-win!