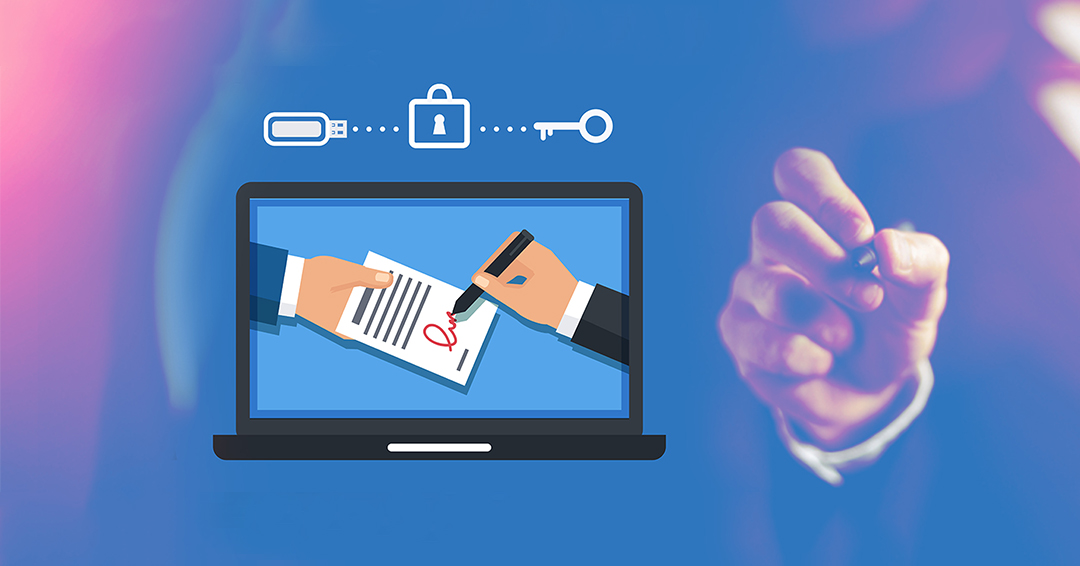 Why should Retailers Automate their Salesforce Document Generation Process today?
According to a study, over 100,000 companies are currently using Salesforce document automation across various countries. The number is getting even higher as more businesses discover its potential to ease business processes. 
With digital document generation, organizations are seeing great advances in the way employees work and interact with customers. Today, we will tell you why you need to automate the document generation process in your retail organization.
Why should you implement digital document generation for your retail business?
Any big retail store, online or physical store, uses Salesforce. Retailers are always on the lookout for personalizing the shopping experience for their customers and improving communication. 
Retailers automate their Salesforce document generation because of the following reasons;
To personalize their communication with customers.

To send special offers to their current customers.
Or, To compile and generate customized reports & Invitations.

Salesforce Document Generation for Retail
Docs made easy offers a comprehensive portfolio of services that will make sure your retail business runs without any hassle. You will get to try clear, easy-to-use digital documents that have various qualities to keep your customers connected with you. 
With Docs Made Easy Salesforce Document Generation app, you can create documents in the format that you want. It also has built-in email templates that will ease the work of your employees. 
You can choose from a variety of formats that you want to use, be it Proposals, Invoices, Presentations, Emails, or Docs. 
With our templates and just with a click of a button, you can send personalized emails to your customers. Also, Docs Made Easy allows you to send just the right message to the right people at the right time.
Docs Made Easy for Digital Document Generation
We all know that creating the same documents each time can be a monotonous process. Also, according to a study, employees spend more than 15 hours creating documents every week.
But Docs Made Easy is an app specially designed to make this work of document generation easier.
Docs Made Easy allows you to create digital documents directly from Salesforce.

It is a great fit for your non-IT team as it does not require any technical knowledge, and anyone can use this app with ease.

You can personalize the documents you want to create as per your needs.

Also, this application is available for free. Hence, it is economical as well.

Furthermore, You can create your documents in several formats. Docs Made Easy allows you to create presentations, reports, quotes, invoices, and more by merging data from any standard or custom object into richly formatted templates.
So, if you are looking forward to implementing digital document generation into your retail business, you can give it a try to our app. Also, You can install Docs Made Easy by clicking here. Or if you still have any doubts about the app, usage, or, anything else you can contact us to get a personalized demo.